We are Taiwan manufacturer, supplier, exporter and factory of rich quality
Culinary Torch
products. we have more than 8 years special production experience strict process control standards. Welcome to order our products and we are looking forward to serving your demand. If you have any inquiries and suggestions, please feel free to
contact us
.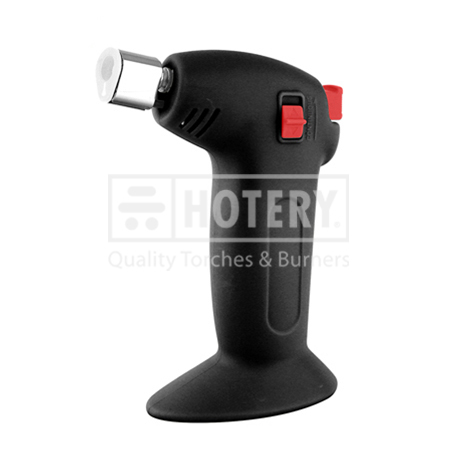 Model: MR-30
Culinary Torch
Mini Chef Torch
Product name: chef torch
Features:
1. Cost conscious chef torch at this range.
2. Pieze start auto igntion.
3. Certification are known to make and use for worldwide standard.
4. Flame adjustment lever to change the desired size of flame in use.
5. Dual modes of flame support for caramelizing, melting chessse or roasting pepers and vegetables.


Enquiry Now +
Enquiry Now -
We are an experienced company specialized in exporting
Culinary Torch
. We keep a strict control on quality which has earned us a high reputation among foreign markets. Our price is more competitive as we have got our own base.