HOTERY PRODUCTS CORP. is a major manufacturer,supplier,developer and producer of high quality
Weed Burning Torch
. We aim to produce products with high standard of quality, style, technology, and innovation. This is achieved by using only the best raw materials, experienced engineers, and production facilities available. And,we guarantee to provide you these products to overseas markets with high quality and competitive price.Our good quality and our professional service are appreciated by customers from many countries, if you are interested please free to contact us.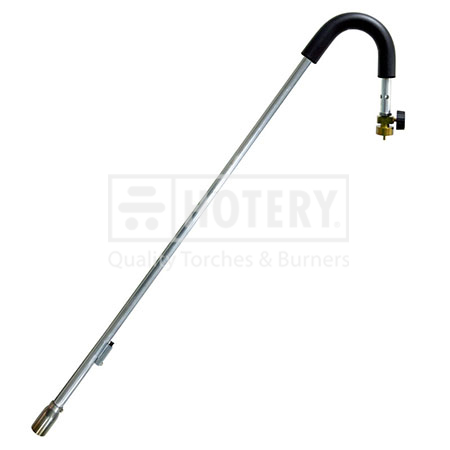 Model: HT-8936
Weed Burning Torch
Product name: Prof. crank cane weed burner
Features:
1. Non-slip grip, crank cane ergonomic handle design.
2. Easy and efficiency natural weed killer.
3. Convenient, simple and light weight design.
4. Adjustable flame control.
5. Durable steel construction.
6. Ideal burner torch to melt-ice, thaw pipes, eliminate weeds and pests.


Enquiry Now +
Enquiry Now -
We export top quality
Weed Burning Torch
which meet international standards. We can supply at any required quantity at a very competitive price regularly, packing as per buyers advice. Kindly contact us for specification and quotation.