HOTERY PRODUCTS CORP. is specialized in
Trigger Start Torch
manufacturer, supplier. Excellent quality, best service, professional, and sincerity are the positive feedbacks earned from our clients. They help us to blend the positive images in the market for all of our products, and they have our promises to all of our worldwide clients. We will be in a sound position to provide clients with the highest performance and enable us to share the fruits of success with you. We welcome your suggestions and ideas on how we can make our company a better supplier and an improved partner to your business. 100% quality check will be performed to make sure the goods are of high quality standard when delivered to customer end.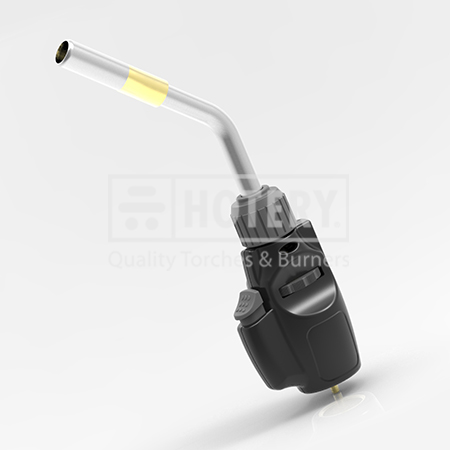 Model: MRAS-8098
Trigger Start Torch
Product name: trigger touch of changeable flame tube
1. Exchangeable flame tube offers different flame performance on the trigger torch
2. Adjustable brazing and soldering torch that fits all leading gas cylinders. It is for use with MAP PRO / Propane gas
3. Instant On/Off Trigger Ignition Provides Easier Lighting & Increased Fuel Savings
4. Adjustable flame control knob for ease in switching between different applications


Enquiry Now +
Enquiry Now -
The whole staff will full-hearted service of
Trigger Start Torch
for our customers to engage in the expand tide of industry. We believe that after-sale service will started before from the design and manufacture of strict quality assurance system.